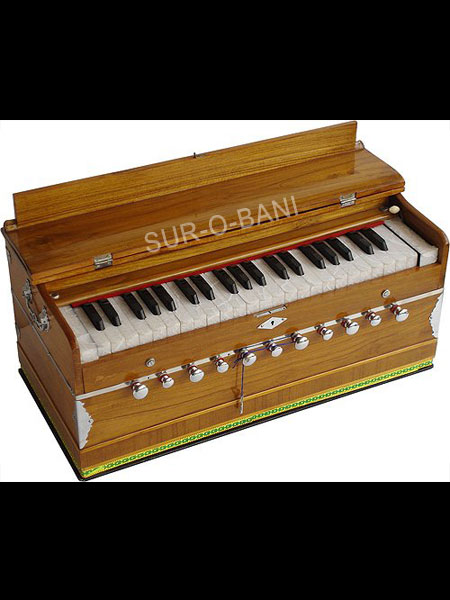 Medium quality Indian teak woods double reeds standard Harmonium SOB HAR8
$ 198.75
Availability: Out of stock
Medium quality Indian teak woods double reeds standard Harmonium SOB HAR8
Student medium quality Indian teak woods, full bass materials Indian key board ,42 keys, R.T reeds high glassy polish, melody  Hz 440 pitch sound quality standard Harmonium. With double padding cover.
Size: long 23.5" wide : 13.5" height : 9.5". approx 12kgs
Availability: Out of stock
Only logged in customers who have purchased this product may leave a review.